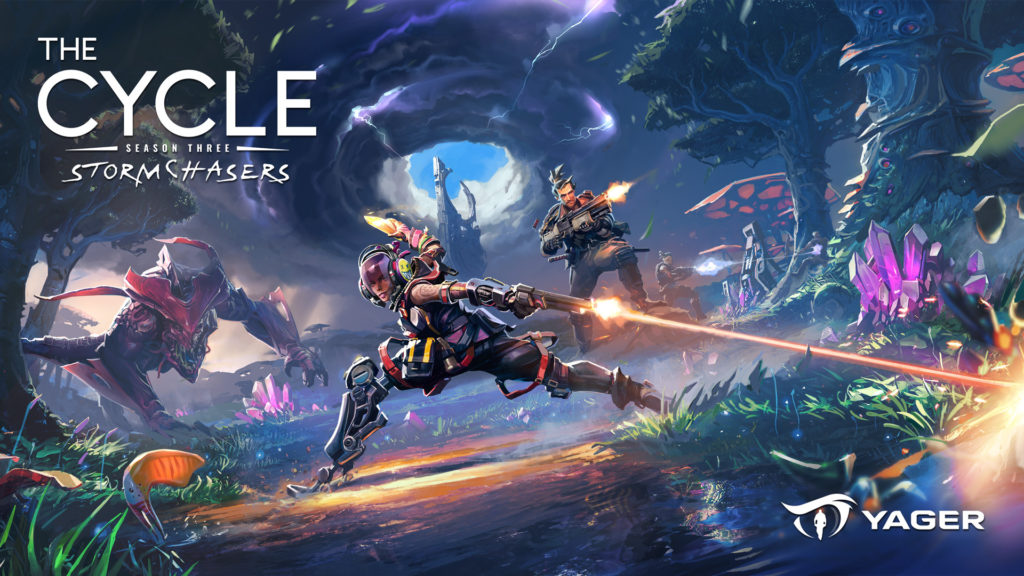 My current project, and one I have been involved in from the start!

The Cycle is a Free-to-Play PvEvP Shooter developed and published by YAGER Development GmbH
Dreadnought is a Free-to-Play Multiplayer Combat Flight Simulator, where players control capital space ships battle one another across the solar system.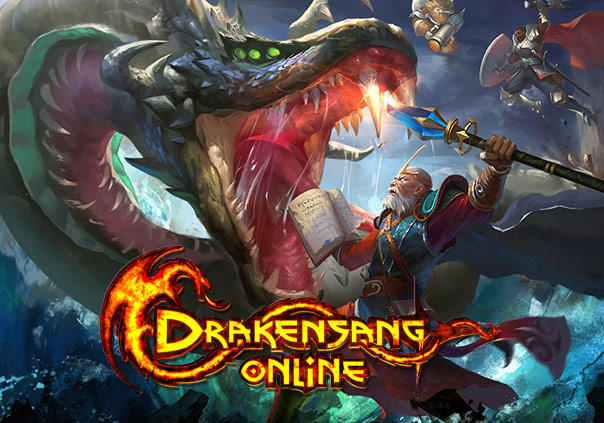 Drakensang Online is a Free-to-Play Action-MMORPG, developed by Bigpoint Berlin. This was the first commercial project I worked on, both as a Designer and a Project Manager.
A selection of smaller Jam titles I have worked on and am very proud of.