Rise from survival to dominance in a vast and seamless Arrakis shared by thousands of players. Dune: Awakening combines the grit and creativity of survival games with the social interactivity of large, persistent multiplayer games to create a unique and ambitious Open World Survival MMO.
The Cycle: Frontier is a free-to-play PvPvE Extraction Shooter driven by suspense and danger. Prospect for resources and other riches on an abandoned alien world ravaged by a deadly storm, inhabited by monsters, and frequently raided by other ambitious Prospectors.
Dreadnought is a Free-to-Play Multiplayer Combat Flight Simulator, where players control capital space ships battle one another across the solar system.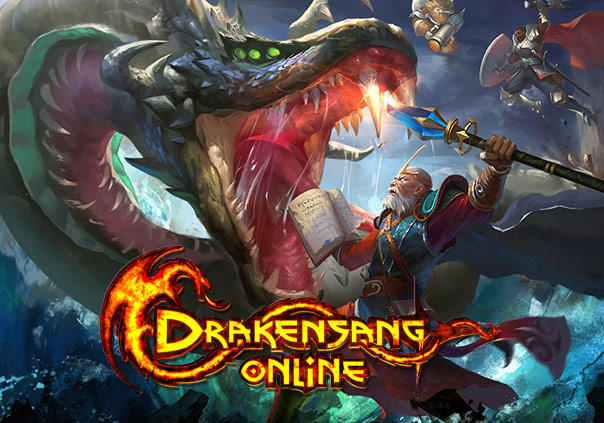 Drakensang Online is a Free-to-Play Action-MMORPG, developed by Bigpoint Berlin. This was the first commercial project I worked on, both as a Designer and a Project Manager.
A selection of small non-professional or commercial Jam games I made for fun.